Dog Walkers - Harlaxton Manor Estate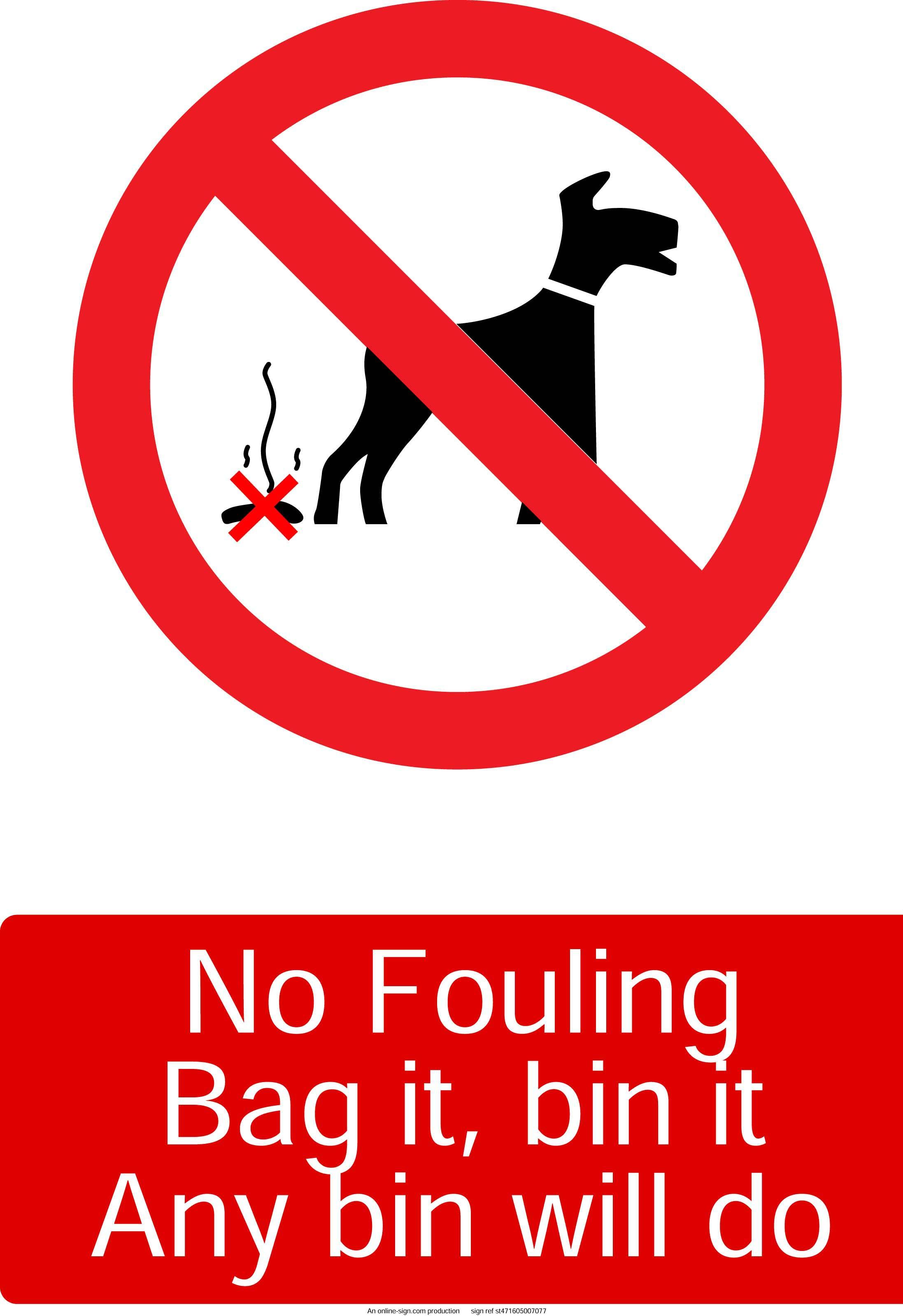 Harlaxton Manor
There has been a noticeable increase in walkers on our drive during lockdown.
While we welcome those exploring the walk up to the gatehouse, we strongly encourage the public to make sure they keep Safely distance from other parties, pick up their rubbish and clean away any dog waste made during their stroll.
We also ask that you respect the property limits and posted signs.
With your help we can keep our grounds and lake clean for everyone to enjoy
Thank you
Harlaxton Manor Estate